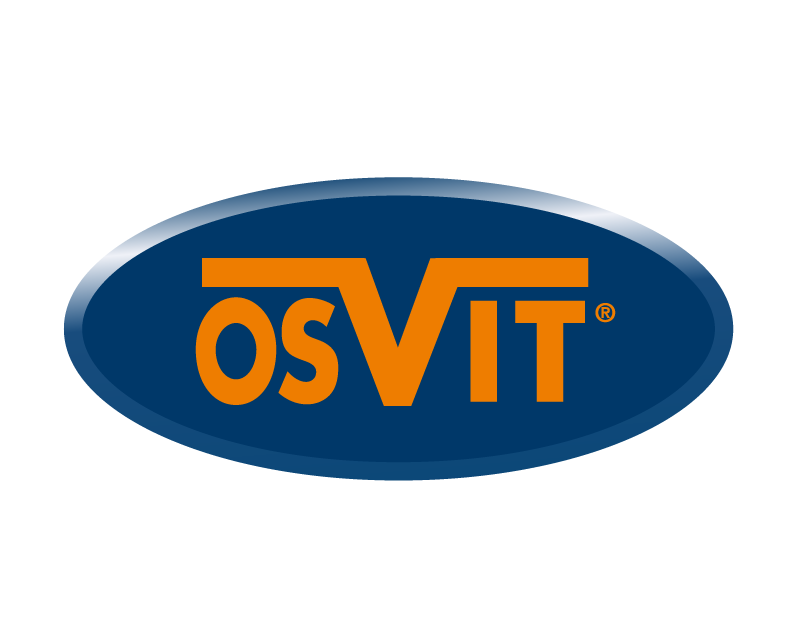 Osvit® is a dietary supplement based on calcium, vitamin c and vitamin d, formulated to contribute to the maintenance of bone nutrition at its physiological rate. Indicated in case of dietary deficiency of such ingredients.
OSVIT® is a dietary supplement notified at the Ministry of Health. 20 tablets.
Based on Calcium, Vitamin C and Vitamin D, useful to supply nutrients in case of specific dietary deficiencies.
Claims
Ingredients present in OSVIT® contribute to maintenance of healthy bone structure. Vitamin D favors the regular intake of calcium and phosphorus and contributes to the maintenance of calcium levels in the blood. Vitamin C contributes to the formation of collagen and to preserve the functionality of bones and cartilage.
Posology
1 tablet per day