It is a multifunctional ingredient as a support for joints, skin and connective tissues. The most common structural protein of our body is Collagen and is therefore also important as a substance to be supplemented as demonstrated by several clinical studies.
It is a type II hydrolyzed natural collagen that provides a complex matrix of ingredients (Type II Collagen, Chondroitin Sulfate and Hyaluronic Acid) which promotes joint and skin health. It is a substance with a low molecular weight that can be easily absorbed by the body.
It is a 100% natural ingredient, it is a superior ingredient is a concentrated matrix of essential elements whose set offers a multi-dimensional nutritional support that helps the body effectively maintain healthy connective tissue in crucial areas such as joints and skin.

Discover products with collagen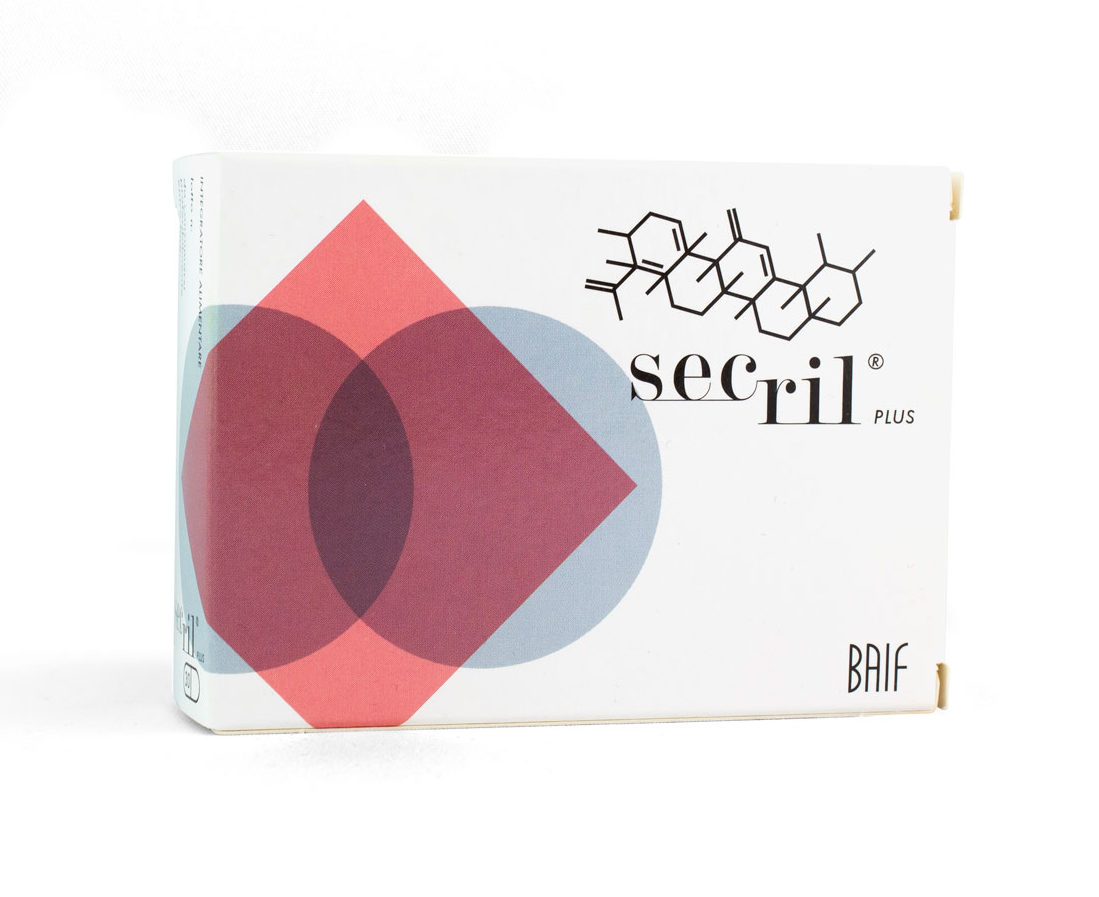 Secril®plus
Integrator designed to counteract the accentuation of disorders due to dryness of the tissues nourishing and protecting them from oxidative aging.
Discover more